First off, here's just a silly picture of me.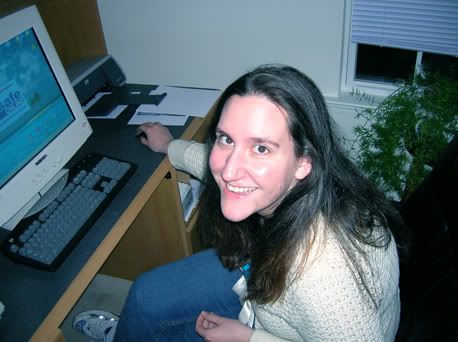 Here's my mom, being very happy about a present.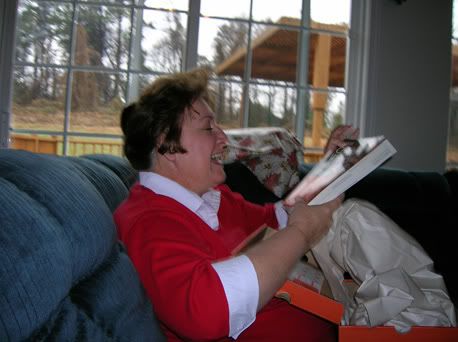 Here's my dad, pretending to be really happy about the box for women's shoes in his hands.  (No, that's not what the present was–it was something much manlier, like a hammer.)

My brother, opening a gift while simultaneously turning the wrapping paper into streamers.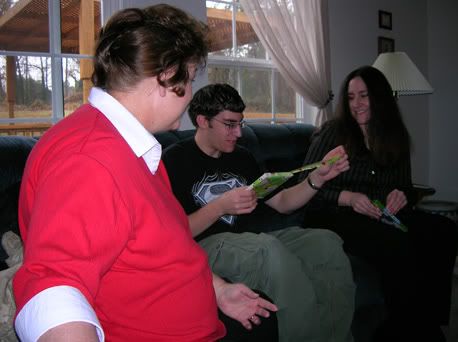 And apparently, tissue paper makes me really excited.  Who knew?