In happy news:  Paige took me to a 311 concert for my birthday.  I took some pictures, but my camera phone had some trouble with the night time shots.  Eh… just squint.
Here was the city view from our seats.

The Wailers (formerly Bob Marley and the Wailers) were one of the opening acts.

Some shots of 311…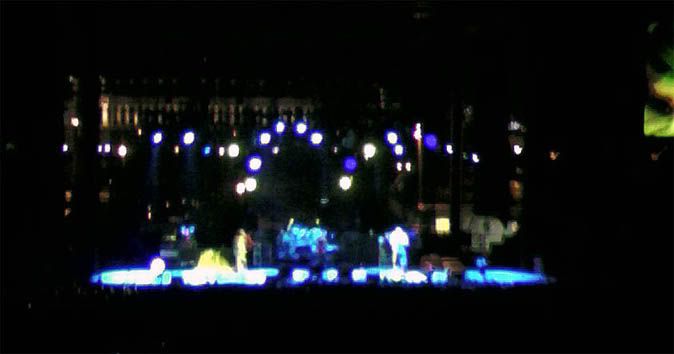 And, of course, I had to get a picture of Nick with his shirt off.  🙂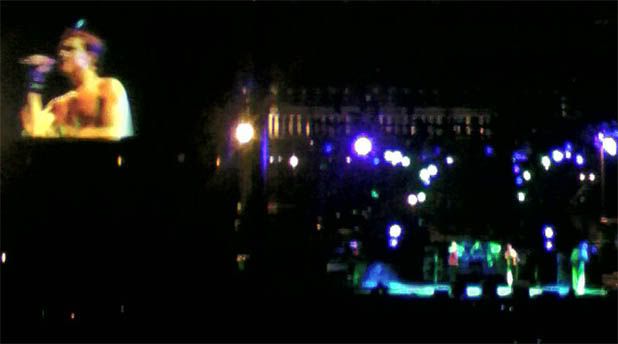 In very sad news:  We had to put Buddy to sleep.  His liver and kidney were failing and his lungs were filling with fluid.  🙁  I'm really going to miss the little guy.  He was one of the greatest cats ever.