Only two Thanksgivings this year, as opposed to the three of years previous. Tim's Dad, brother, sister-in-law, and their two kids stayed with us Wednesday and Thursday and we had a big meal. Sadly, there are no pictures to accompany this other than this one of Ashland in her new toy, compliments of Tim's grandmother.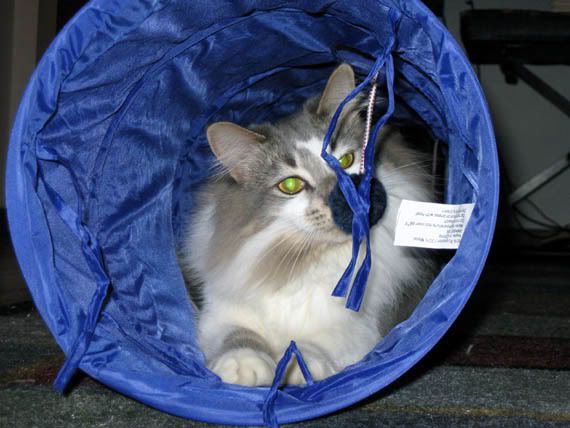 I left Friday morning for Ohio and stayed at Stephanie's house. Here she is with two of her three adorable children. I love these kids.

Steph, her husband (named Tim), and I played card games. During one game of Skip-Bo we were all stuck with four 11s. That almost never happens, and Steph said I should take a picture. I don't know what else to do with a useless picture, other than spread it around, so here you go.

After cards, I headed over to visit Amber and her husband (also named Tim).  We had some wine, some coffee, and watched Boondock Saints, which I had not seen before.  Good movie.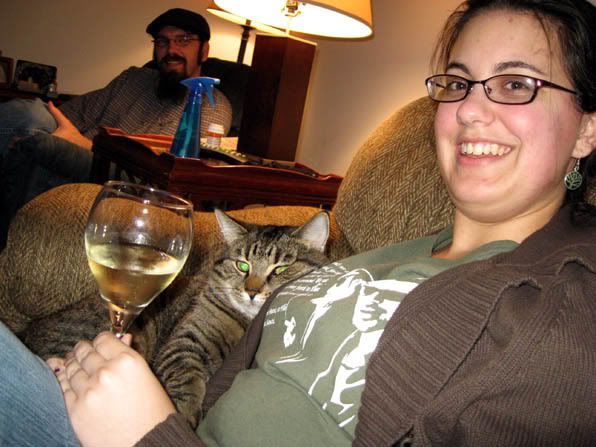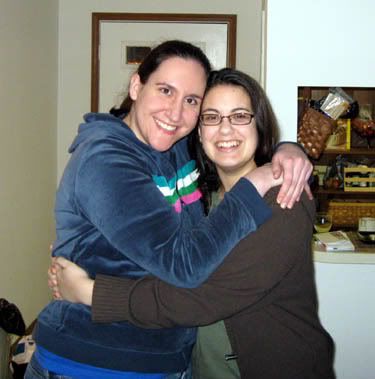 Saturday was Thanksgiving with my family.  We like to tease my mom because in her family she was always the tallest, then she got married and had kids and now look: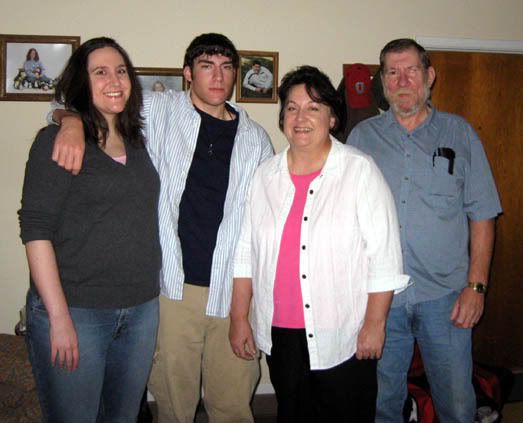 I love my brother.  Can't you tell?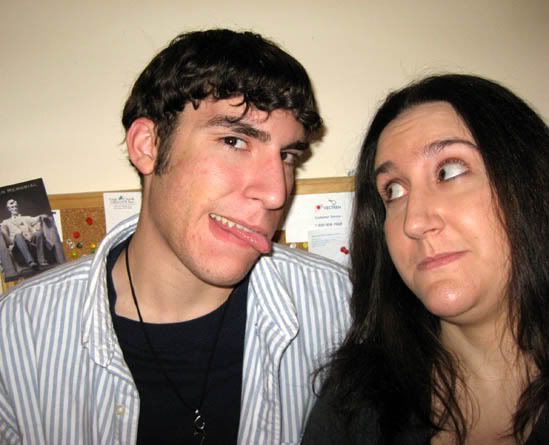 And I really like this picture of my mom and I, despite the weird lighting effect. I think my finger was over the flash or something. Oh well. We're still freakin' cute.