Yeah, yeah , yeah.  I'm a lazy bum when it comes to updating.  I have a project for discussion which will start end of December/beginning of January and that will require more posting.  Perhaps then more posting will occur.
I'm also a lazy bum when it comes to uploading pictures.  Here are some shots and a video of "Linger" (all taken by Mr. W since I was too busy singing at the top of my lungs to stop for photography).
(here's some yummy arms!)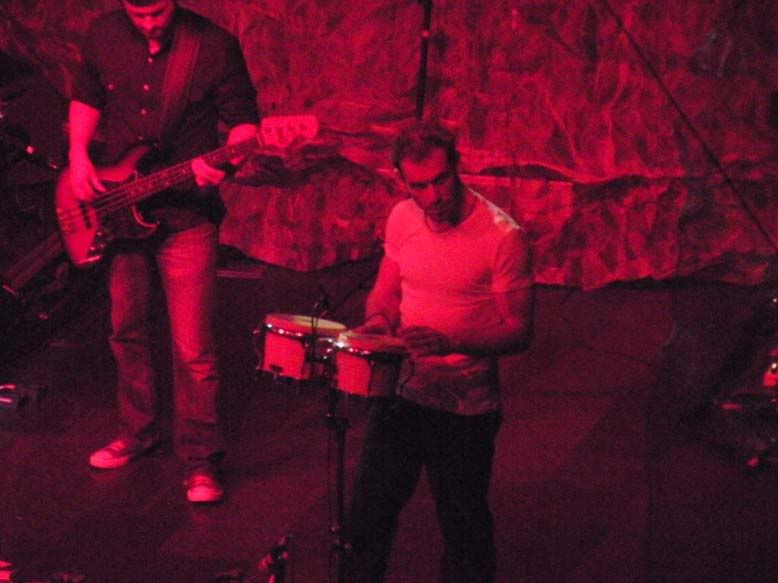 The concert was a seriously great time. I hadn't seen them since 1996 and they were every bit as fun as they used to be. I'm really glad they're touring again.
On a holiday side note: Very excited for Christmas! Mr. W is flying down to NC with me and will spend the holiday with me and my family. It's going to be great. They got to meet him over Thanksgiving weekend (so it's not a first meeting or anything), and seemed to really like him.
I am also excited for New Year's Eve where I anticipate getting my first-ever New Years Kiss. It's sad that I've never had one, and it's damn time we changed that.