Paige and I experimented with my eye makeup last night and then, because we're dorks, took a bunch of silly pictures in my bathroom mirror.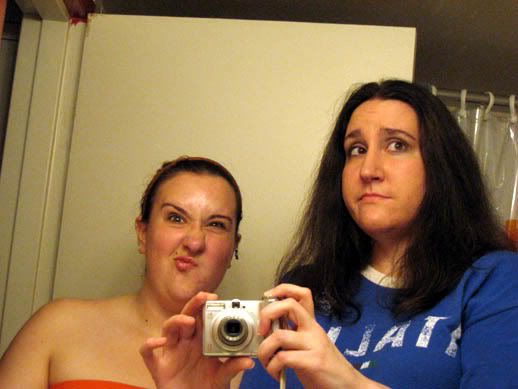 We are Rock Stars.  Yeah, baby, yeah!

Join us.  It's blisssssssss.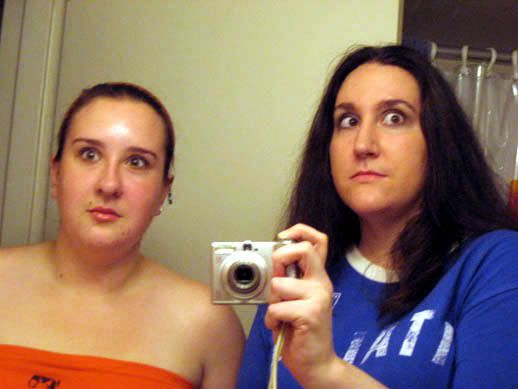 Words cannot express how hilarious I find this picture.  I made her promise to set it as her profile picture on Facebook.

Ah, the crazy is gone.  For now.